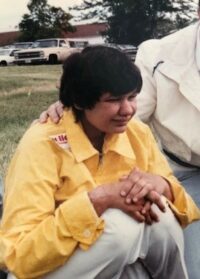 My sister Laure is 52 years old. During her lifetime she has spoken about 10 words. Don't get me wrong. Laure tries to speak but her speech is garbled. She is profoundly autistic. Over the years we have heard "Please." "Thank you." "Go home." That's about it. What is...
read more
Address:
Vu LLC 1576 Sweet Home Road
Amherst, NY 14228-2710
Vu: Join The Conversation
With your help, the Deaf and Hard of Hearing (DHH) can join in the conversation at home, in a classroom, at work and in their community.