Are you Deaf or Hard of Hearing?
You're invited to chat with us face to face to help in research – it's safe and secure – we'll send you an FDA approved window mask to USA households while supplies last. Click the button below to schedule a chat.
We'll provide a person who can sign and provide closed captioning.
Spoločnosť Skyscanner zostavila zoznam lekárničiek na cesty, ktoré obsahujú všetky základné veci a nezaberú veľa miesta v batožine. Prečítajte si, ako si zbaliť lekárničku k moru alebo na akúkoľvek inú viac tu dovolenku, a pripravte si zoznam liekov, ktoré by ste mali mať vždy pri sebe.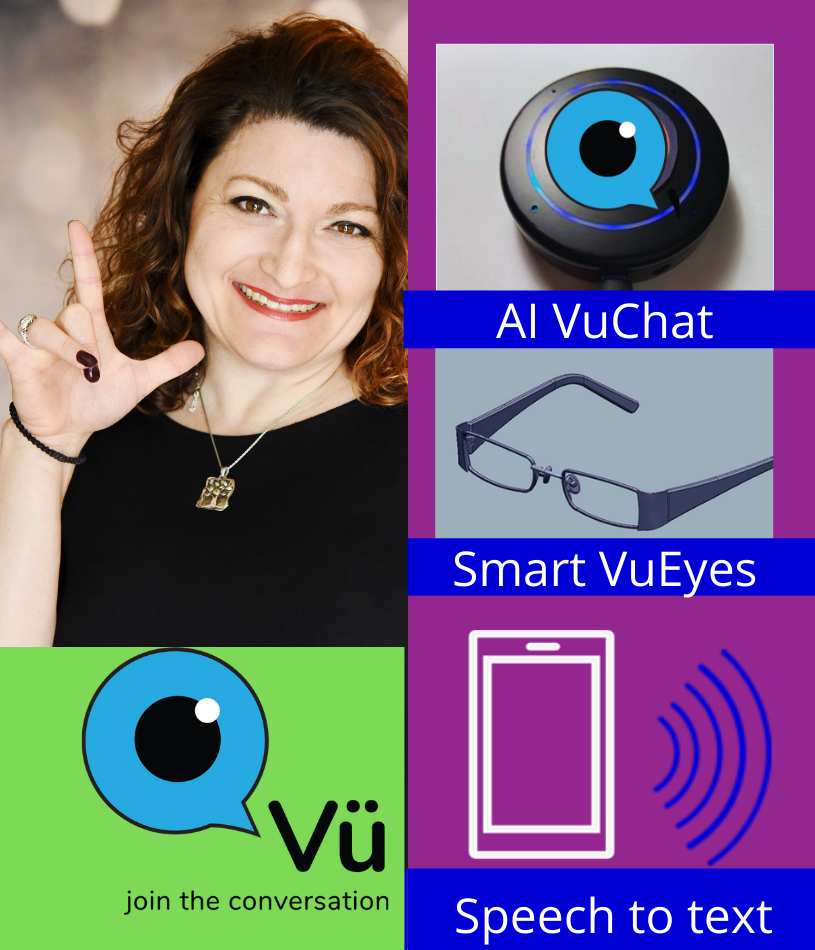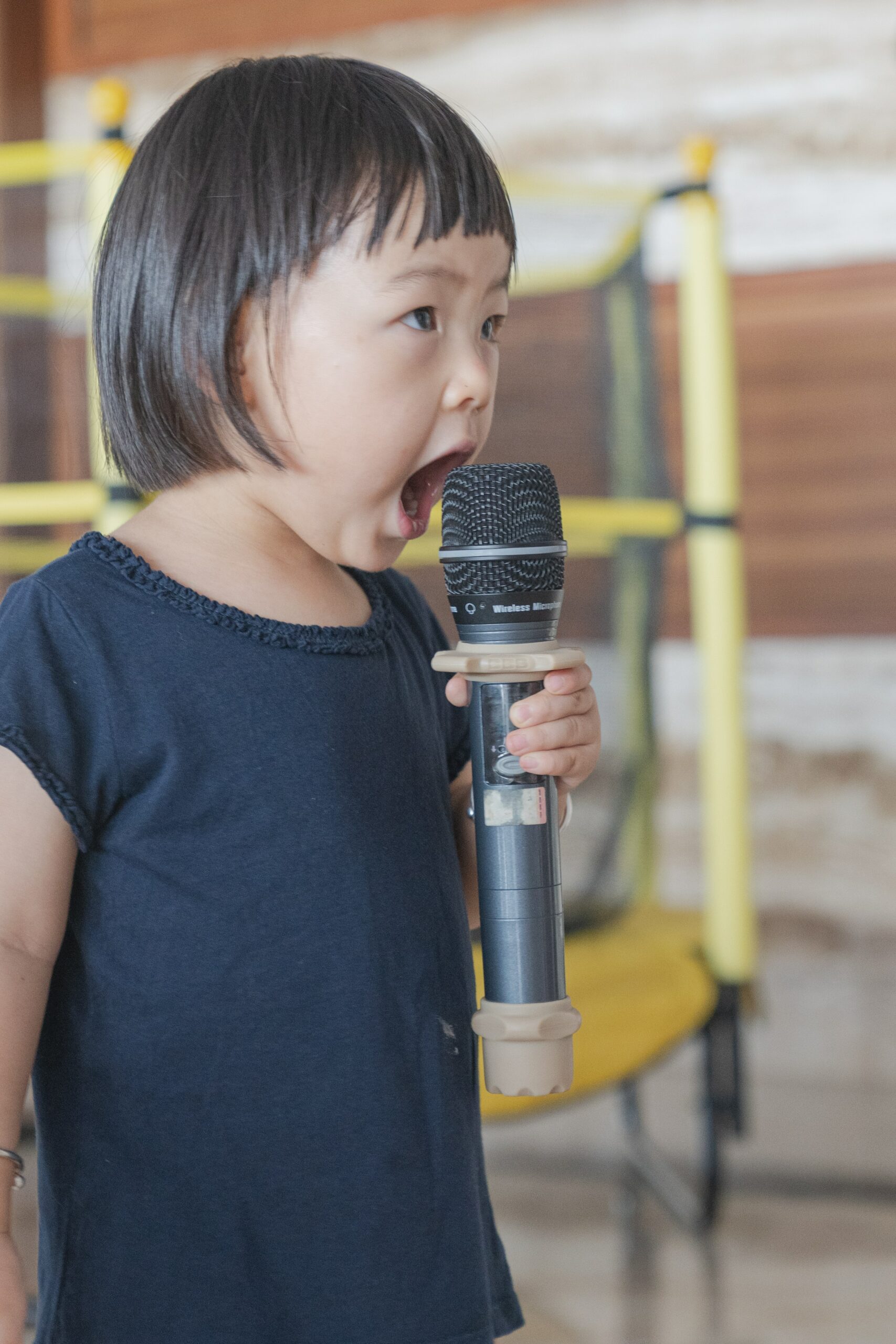 We want your voice.  As a Hard of Hearing or Deaf individual, your voice is unique. Your voice can help improve how our devices recognize words. Just a couple of minutes of your time will go a long way to make communication easier.
Help Us Fund Our Research to Help the Deaf and Hard of Hearing
 About Your Gift, Where & How They are used
With your help, the Deaf and Hard of Hearing (DHH) can join in the conversation at home, in a classroom, at work and in their community. Your support funds the development of Vü's smart patent-pending devices. These smart mobile devices help users know when someone speaks, what they are saying, and where to look to follow the conversation. Your gift will enable those with hearing loss and other communication disorders to communicate, live and work independently in the real world.
Improve educational outcomes
You can improve educational outcomes and increase employment opportunities for the Deaf and Hard of Hearing
so they can live, learn and work on their own
You will help decrease social isolation and depression the Deaf and Hard of Hearing often experience from communication issues
speed the development effort
Give today to speed the development effort so the Deaf and Hard of Hearing can join the conversation with you.