Our mission is to enable those with hearing loss and other communication disorders to live, learn, and work independently in the real world.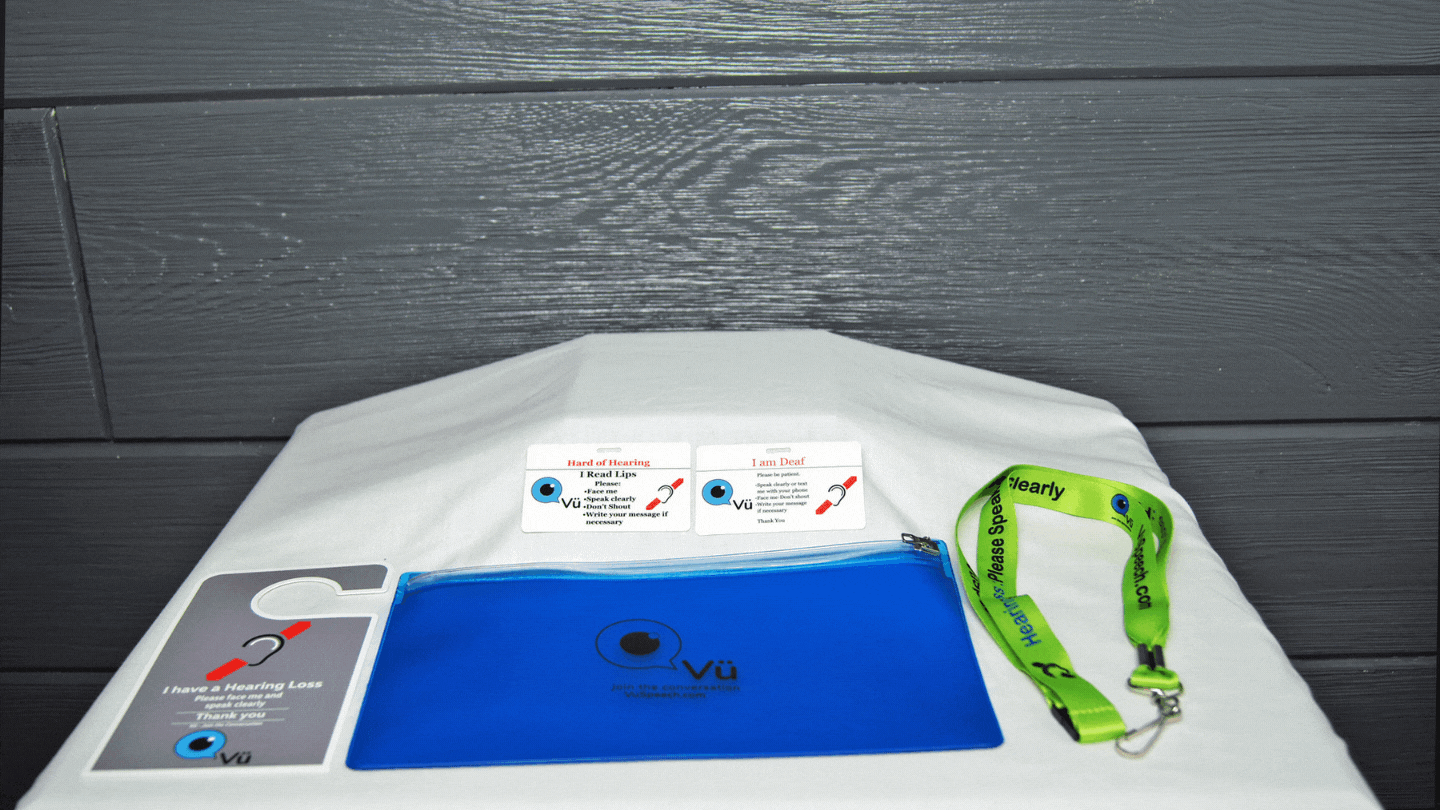 We've thought of everything and designed a simple, effective, and convenient way to communicate your hearing needs when you're on the go.
Submit your message using the contact form and a member of our team will get back to you as soon as possible.