Founded in 2019 by an MBA with profound hearing loss and a software engineer who wanted to help solve a major problem – bridging the gap between those who can and cannot hear.
"Many Deaf and Hard of Hearing individuals like me cannot follow conversations in a group of people. We have a hard time at noisy restaurants, in a classroom, team meetings, conference phone calls, group meetings online or in person, webinars, podcasts, PowerPoint presentations and online courses for fun or work," notes Alexandra Cartier, a serial entrepreneur and founder of the Vü. "My 2 hearing aids do not solve the problem. Our patented smart tech offers seamless, transparent communication for anyone with hearing loss." 
Our goal is to enable each individual who is Deaf and/or Hard of Hearing to be included in every conversation.
Vü started with a question. "What if those with hearing loss and communication disorders were able to fully and seamlessly participate in their communities?" 
With firsthand knowledge that individuals with hearing loss don't just lack the ability to hear, they also lack a voice because they are unable to effectively engage in the conversations taking place in their communities; our founder put together a team and set out on a mission to solve this problem once and for all.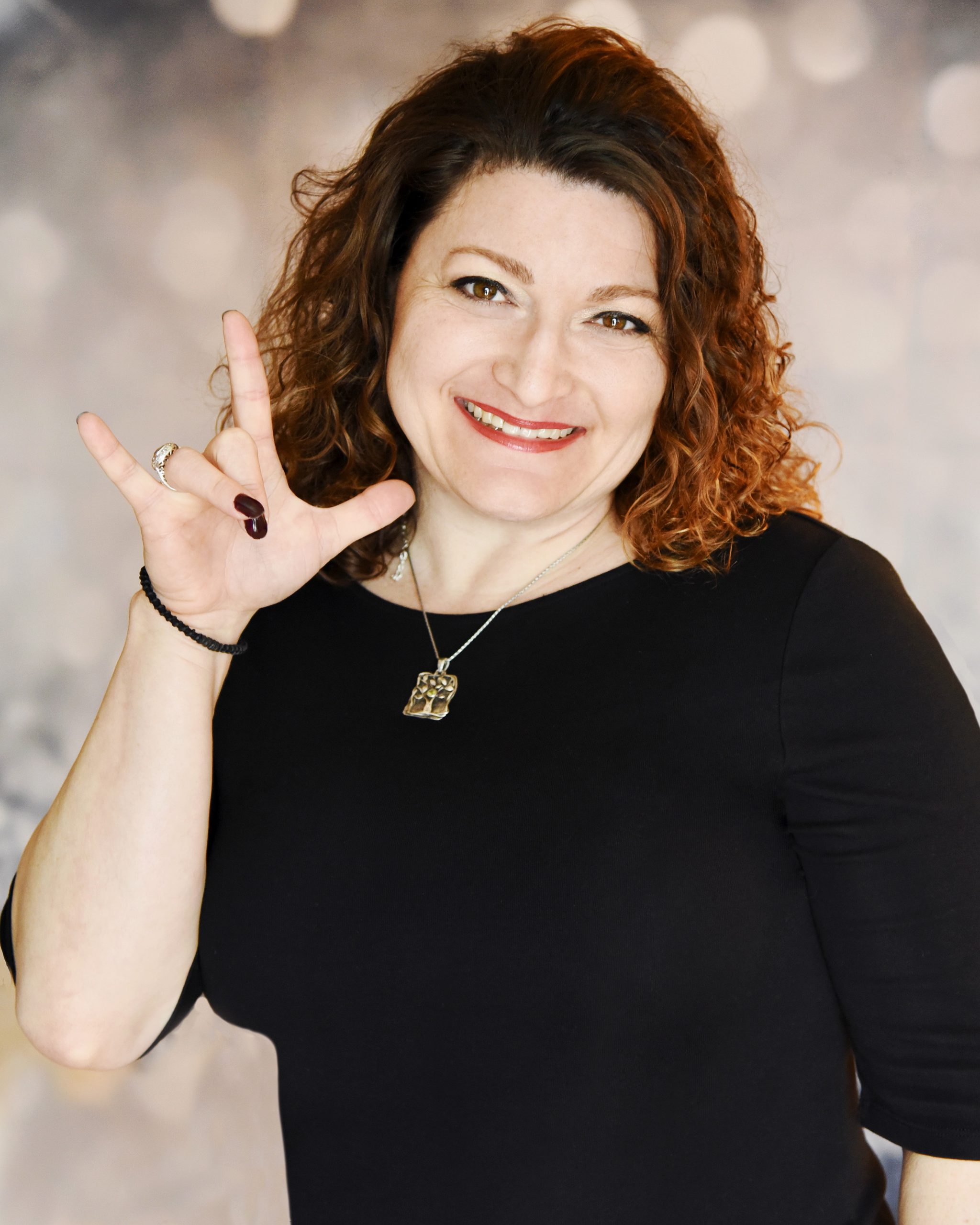 Alexandra Cartier
Cofounder and CEO
Serial entrepreneur, Alexandra Cartier is our founder. As a person with profound hearing loss, Alexandra truly understands the challenges that face this community. She understands that Vü's success means a better life for her and the millions like her around the world.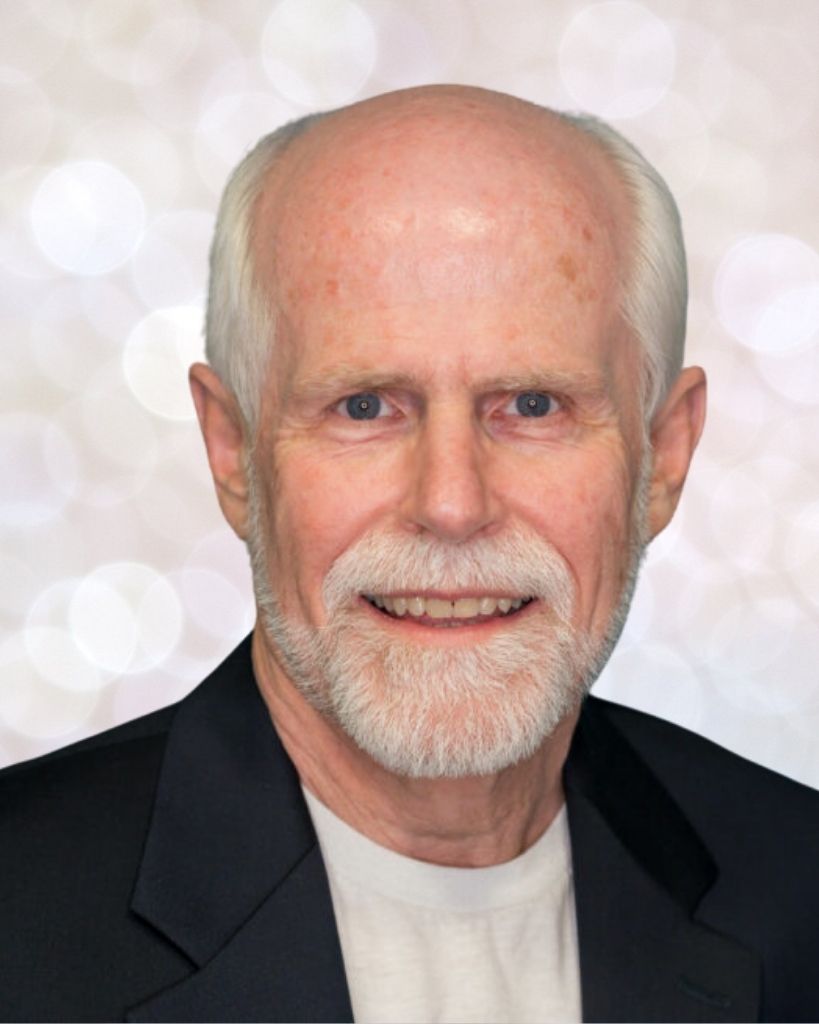 Gary England
Co-Founder & Technology Director
With more than 30 years experience in project management and software development, Gary is our chief techie. His background includes voice technologies, sensors, and command control & communications systems.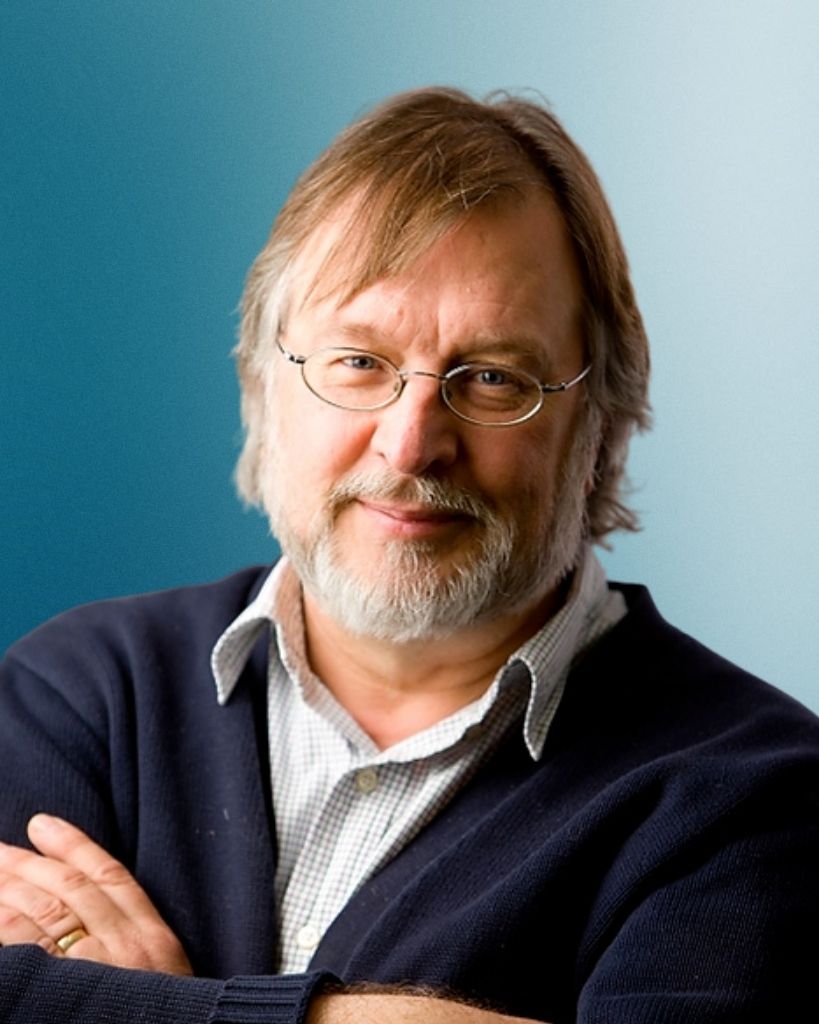 Michael Buckley
Technical Advisor
Inventor, educator and award winner, Mike Buckley is our resident professor. His research interests are Socially Relevant Computing, Augmentative Systems and Adaptive Communications for the Handicapped, Software & Computer Engineering & Programming Education.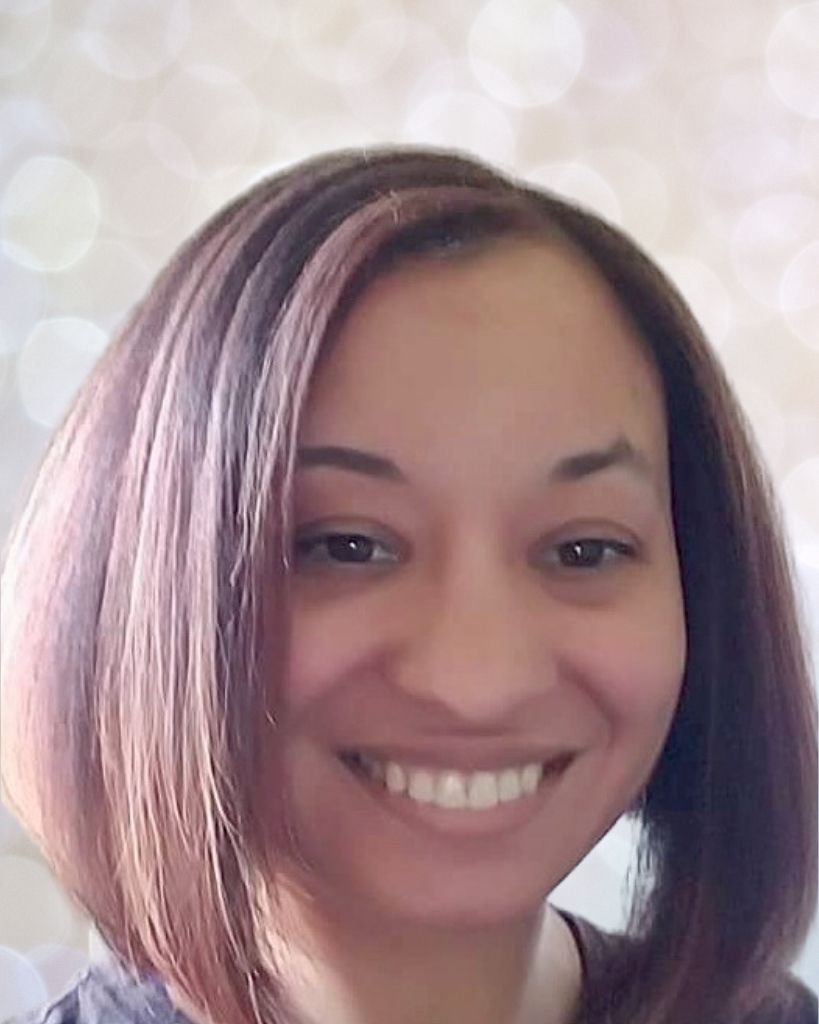 Gloria Matthews
Community Outreach Director
Gloria Matthews has an extensive background in building both online and real-world communities. Like our founder, Gloria too is hard of hearing and understands the unique challenges that this community of people faces. "If you don't include me in the conversation and it's discussing something that will affect my life, I don't need anyone to be my 'voice.' Include me and allow me to be my own voice, so that you can see what I can bring to the table."- Gloria M. Matthews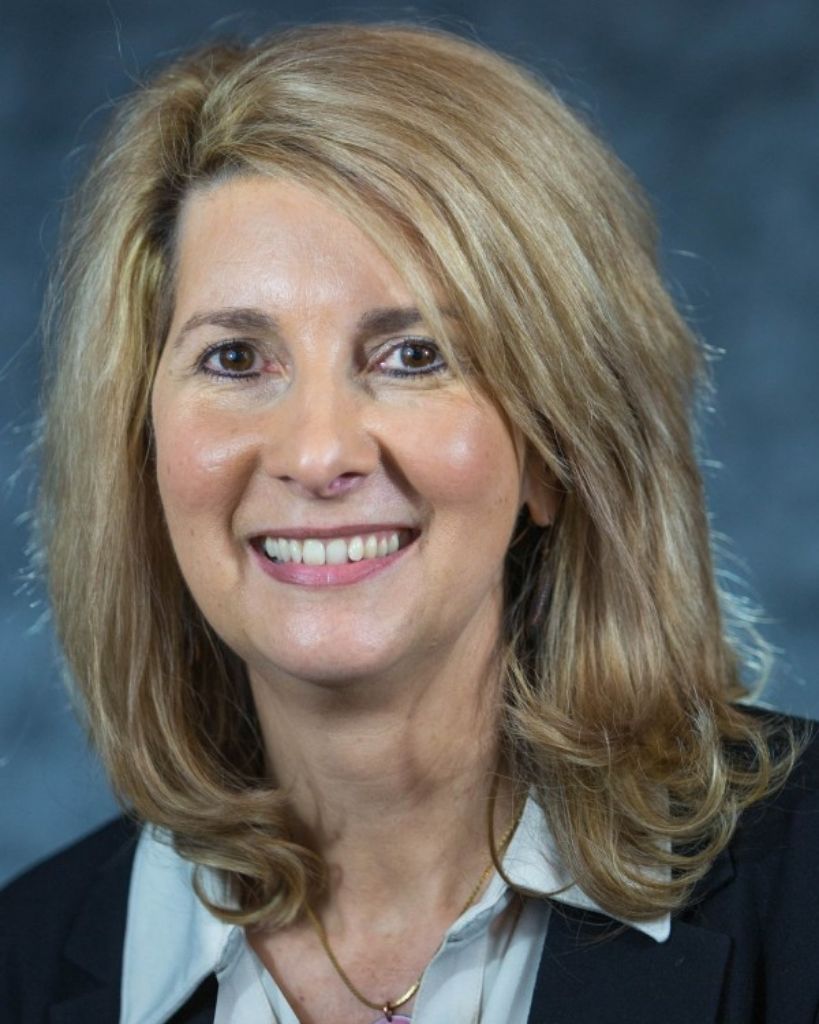 Rose Collins
Director of Marketing and Communications
A health care marketing and communications professional, Rose has a passion for collaboration and results. Having a special needs sister and a deaf aunt, she's inspired to help Vü include those with hearing loss in every conversation.
A word from our founders.