We want your voice.  As a Hard of Hearing or Deaf individual, your voice is unique. Your voice can help improve how our devices recognize words. Just a couple minutes of your time will go a long way to make communication easier. Please complete the form below and submit your recording.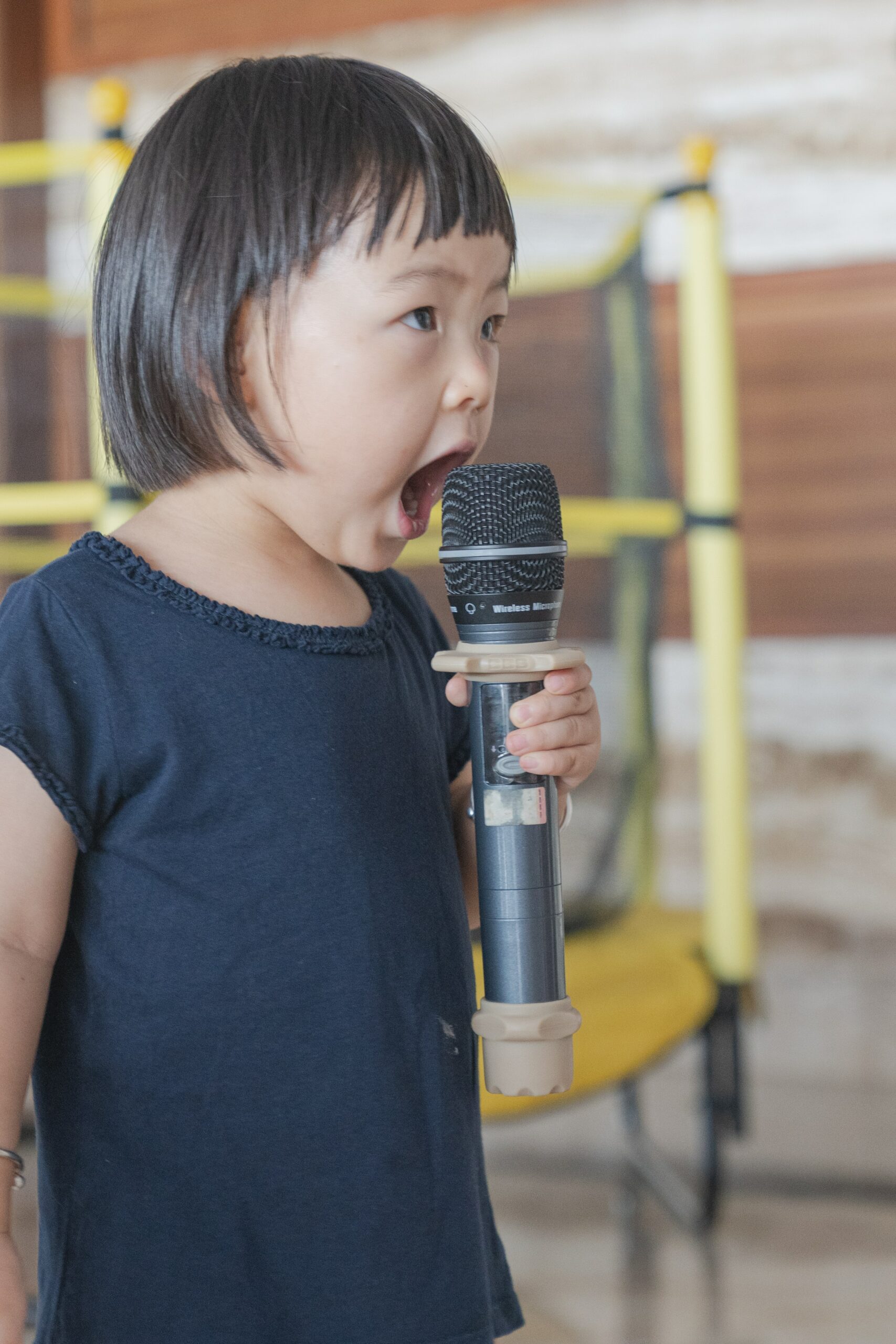 3 SIMPLE STEPS … A TREMENDOUS LEAP FORWARD FOR THE DEAF AND HARD OF HEARING.
STEP 1: Choose A Script To Record
Lend your voice and be heard! We want to better understand the voice patterns of people who are Deaf or Hard of Hearing. Your unique voice will help our patent-pending smart devices recognize words. Click the button below to choose a brief recording script to record your voice. 
Script #1 | Holiday Message
We asked kids, teens, parents, and grandparents from all over America to tell us what comes to mind when they think of this time of year.
Time, it's what matters most this holiday season.
Wishing you a happy holiday filled with time well spent.
From your friends at Vu Speech, make every moment count.
Script #2 | Intro to a Pretend TV Show
Four business hopefuls are selected to pitch their business ideas to a panel of business executives. One of them will leave the boardroom with cash-in-hand to kick-start their business.
Entrepreneur Alexandra Cartier sits on the panel as a celebrity judge this week and makes a splash in the boardroom that you won't want to miss.
Script #3 | Intro to a Newscast
Tune into the evening news tonight for exclusive reports on the state of the nation, and a new smart device to assist the Deaf and Hard of Hearing. Also, a look at the forecast for the week. Have your umbrellas ready, it's going to be a wet one.
Plus, find out why kids and teachers are going high tech and how their pocket computers may spell the end for conventional learning, tonight on the news at six.
STEP 2: Record Yourself Reading The Script
Simply press the record button below and record yourself reading the script you selected into your computer or smartphone microphone. Then use the link to save the recording to your computer. We'll need it in step 3.
STEP 3: Submit Your Recording by Completing the Form
Complete the form below. Use the submit recording field to attach the voice recording you made in Step 2 (These typically save in your Downloads folder by default). Once you have completed all of the fields simply hit submit.