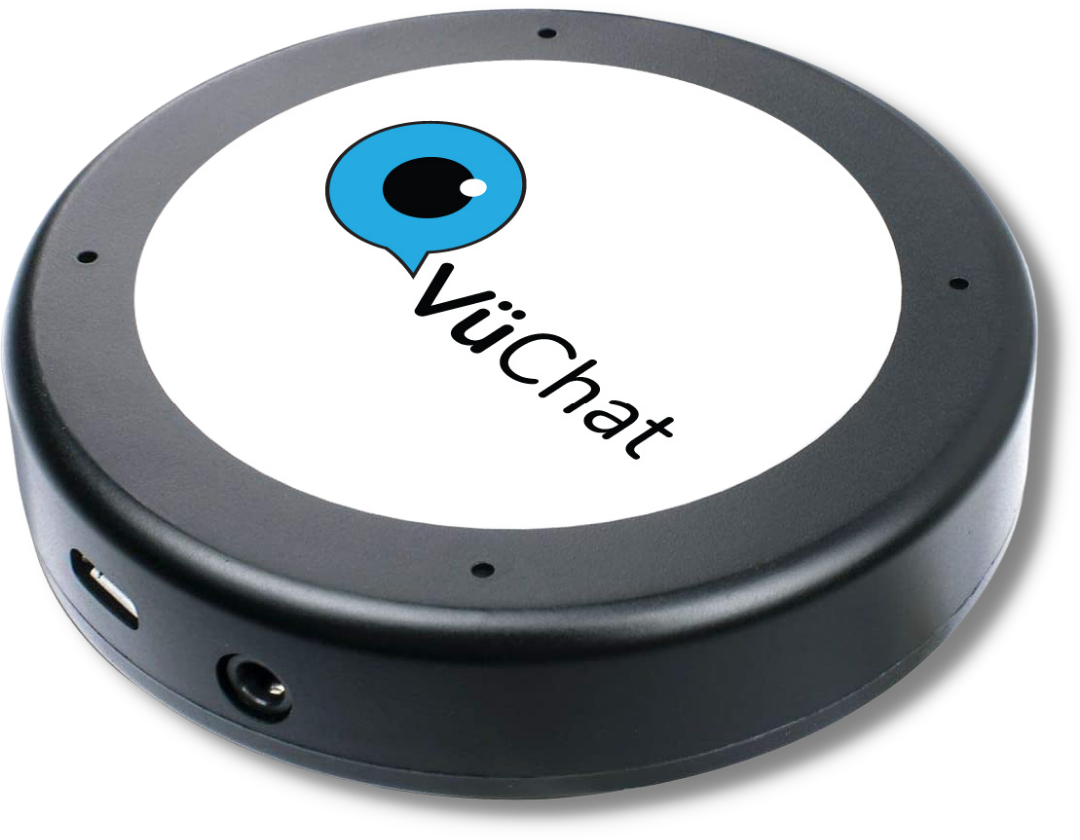 A game changer for the Deaf and Hard-of-Hearing Community.
More than just another text-to-speech app.
A portable and easy-to-use device that works seamlessly with your smartphone.
Know who's talking, what they're saying, and where they are in the room.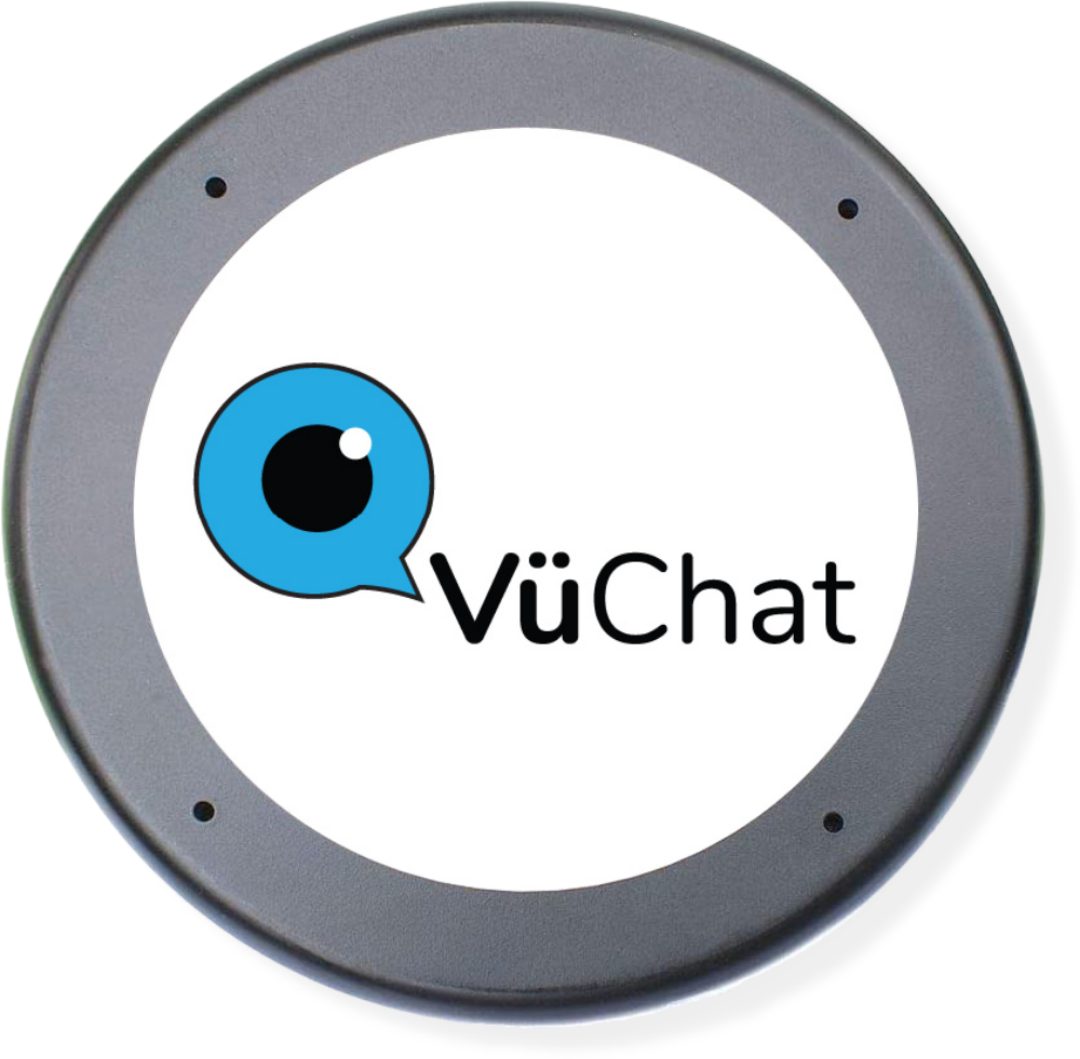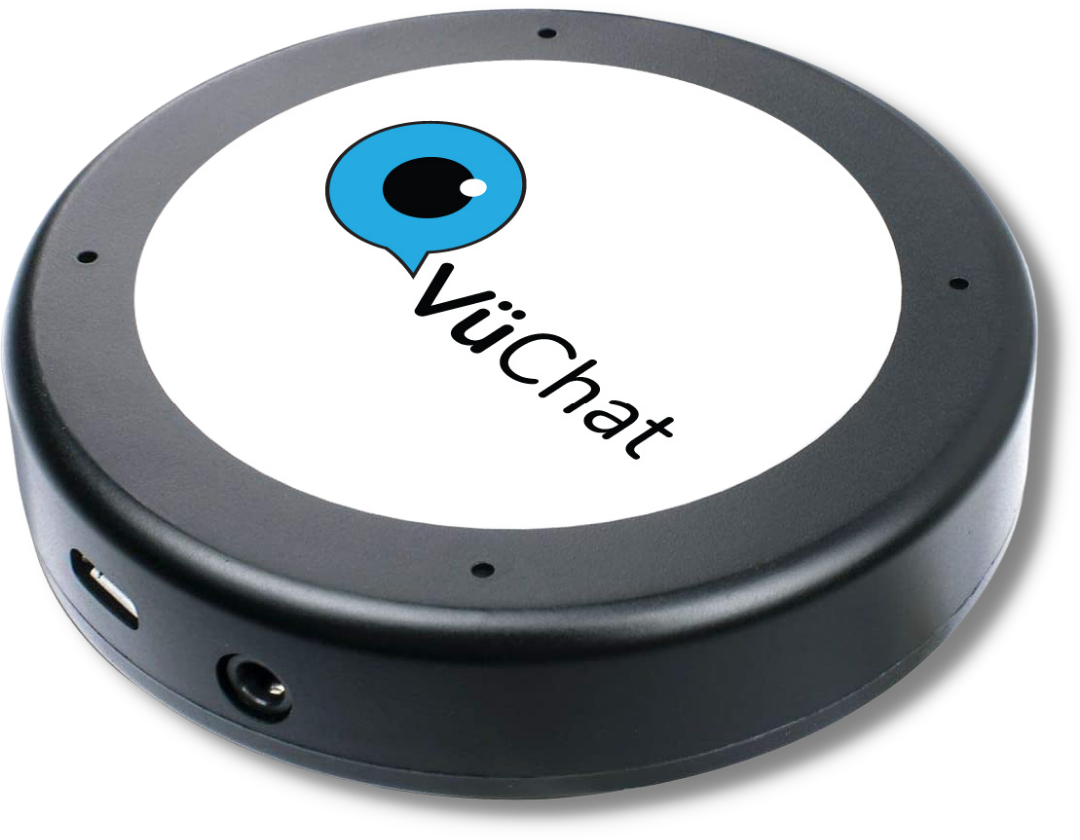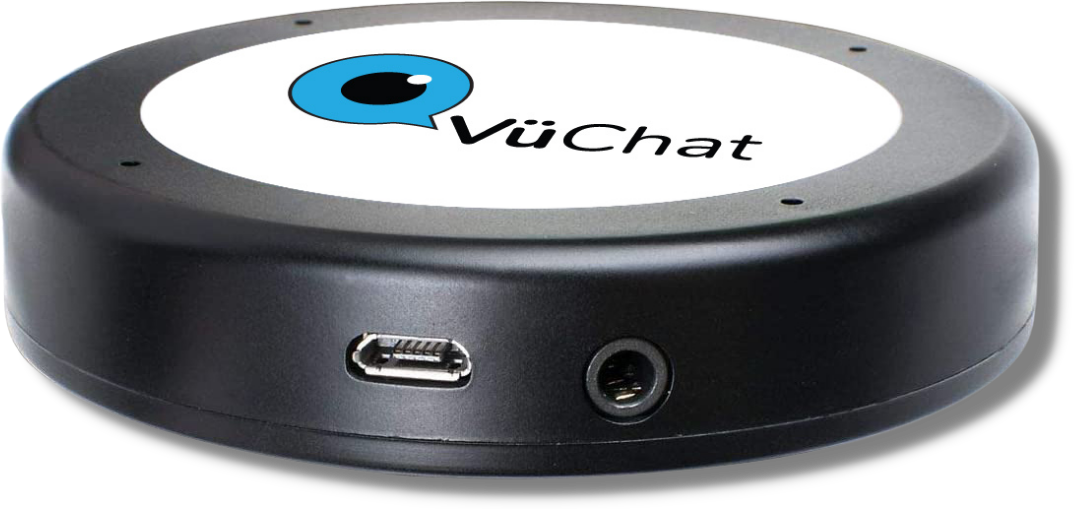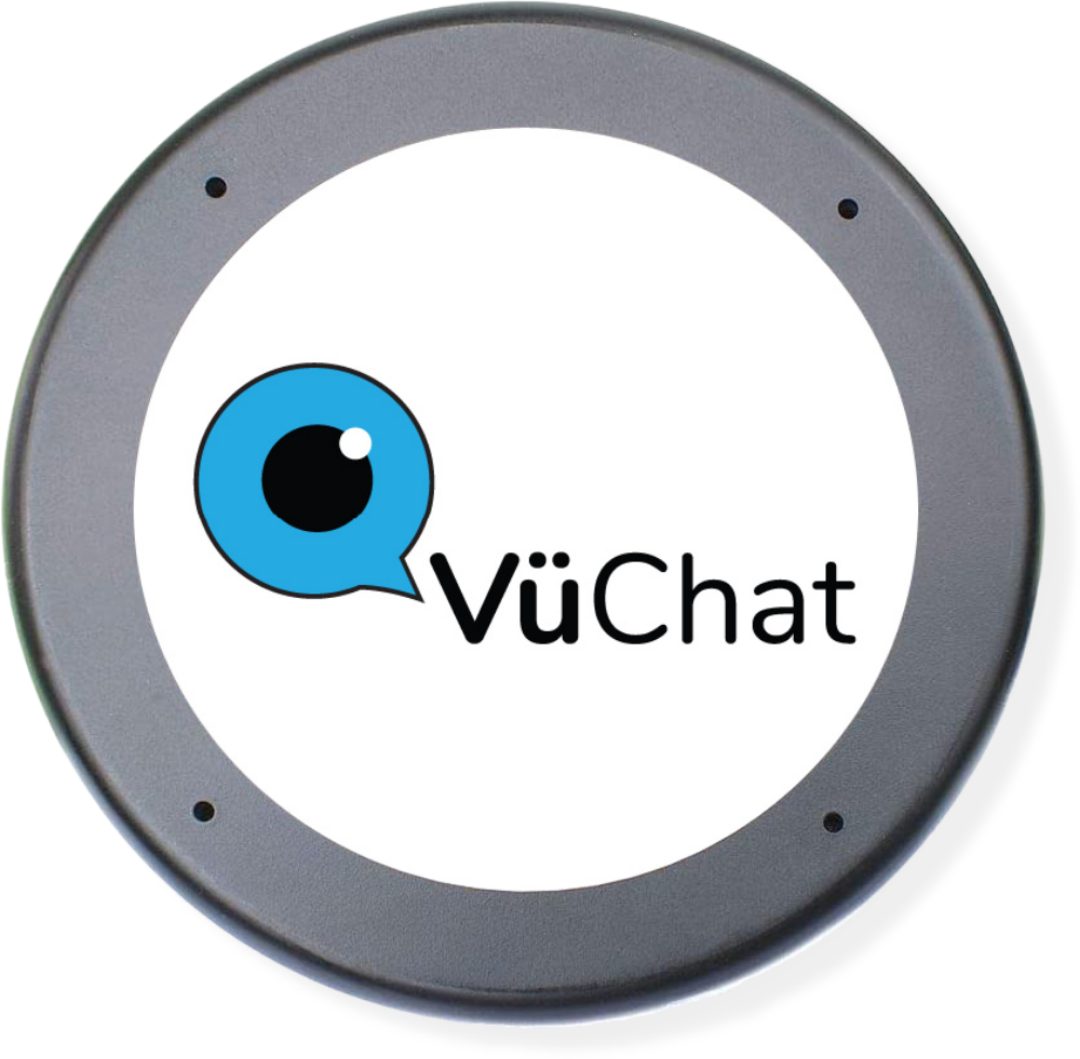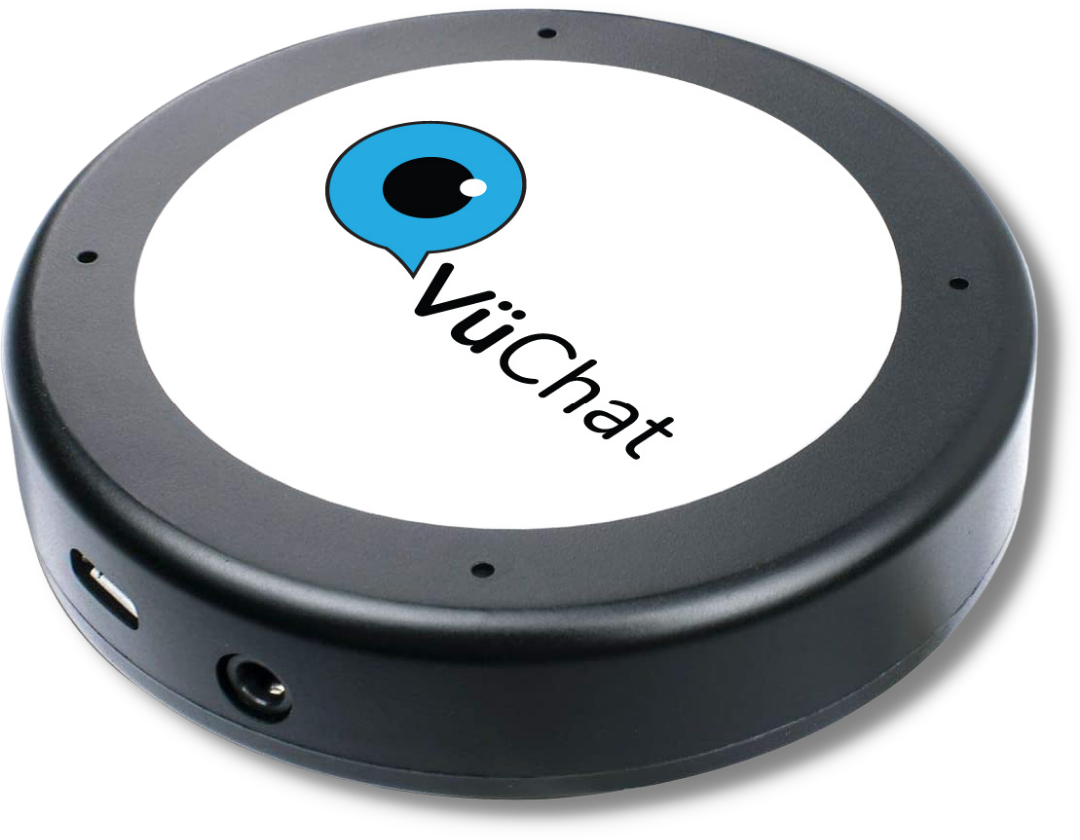 VüChat
Your world connected.
Coming in 2023.
Sign-up to learn more.